Our Values
Our Mission
NetCity started the business in 2018 with the aim of presenting smart services for citizen's comfort and welfare. Although Netcity's management had an impressive record for management and service in Data transfer since 2016' it's ready to serve dear Georgian citizens with new approaches under the title Netcity since 2018.
In Netcity nothing is impossible
The aim of Netcity is to make smart cities. Netcity leads you to any goal with firm intention and expert personnel in order to make smart cities.
T200
To start, we presented T200 smart device for setting up in elevators with worthwhile and modern services.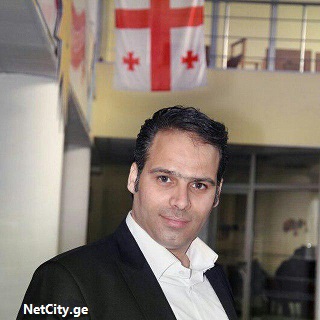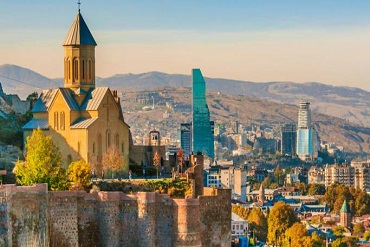 Sign up today and help make our country smart
Sign up Now